If you are really serious about your health & fitness then this place is good for you.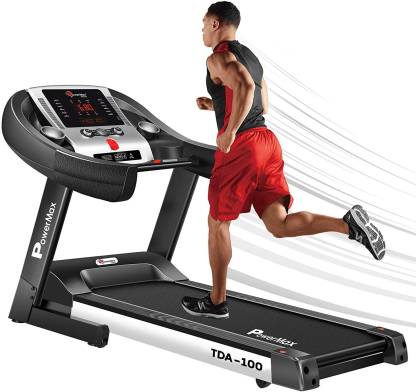 It's a fact of life that there are many more people unhappy with their body shape now than ever in history. And the home Treadmill workout is a great way to stay in shape.
This Monsoon, Treadmill becomes the most required fitness tool that keeps the body in shape.
Along with, Buying the best Treadmill online is such a smart decision to save your valuable time & effort.
=> Let's Begin
Top 5 Best Treadmills in India Under Rs. 30,000
5 Best Treadmills in India Under Rs. 30,000
When thinking about a fitness lifestyle, the Powermax fitness tool always comes to mind.
The TD-M1 Model Pre-Installed Motorized Treadmill is actually felt like you are running for 400-meters of race.
This is the perfect tool for those who don't have time for the gym.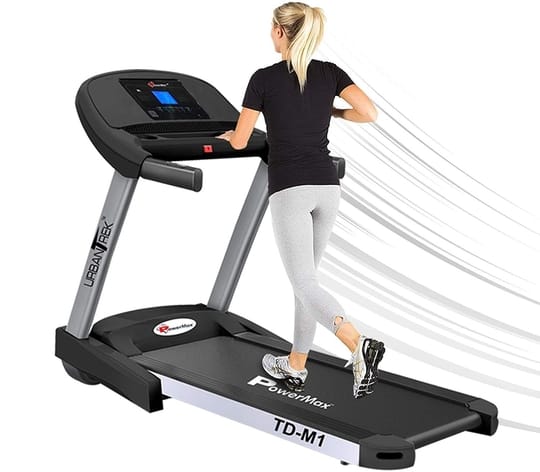 Key Featured
Model: TD-M1
Motor: 4.0HP Peak DC
Speed: 1 – 14 km/h
Max User Weight: 100 kg
Advance Features
Pre-set Program
It has 12 sets of pre-defined fitness workouts which give a lot of challenges to you.
BMI (Body Mass Index)
The BMI is easy to calculate your fat and also helps to continuously track your body.
AUX + Bluetooth Connectivity
The AUX is an input device (same as an earphone jack) that connects with your phone to listen to music during running on a treadmill.
USB Ports
It is easy to connect with a USB pen drive that is loaded with your favorite songs Along with the Hi-Fi Speakers.
Heart Rate Sensor
The heart rate sensor is a system that monitors the pulse rate of your heart. Usually, this allows you to keep on track. Generally, it places your palm on the treadmill handles to grip.
Damping System
It comes with a 6-Point Damping System that feels comfortable while running on this Treadmill.
Double Layer Running Board Size
Length: 1219 mm
Breadth: 406 mm
Compatible with Android & iOS
If you are an Android & iOS smartphone then don't worry because it is compatible with both devices. It gives you the daily fitness plans & tracks your fitness activity.
Pre- Installation
It is 90% Pre-installed therefore you don't need to get the stress about installation.
Advantages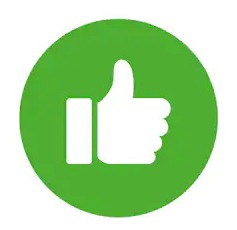 Rating 4.3 out of 5.0.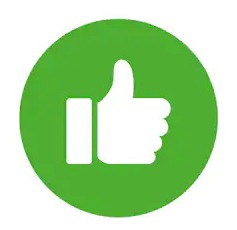 Lifetime frame warranty.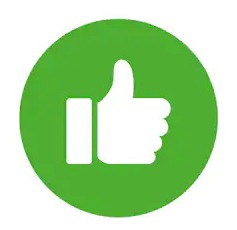 The top speed is good (1 – 14 Km/h).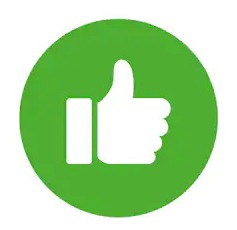 Easy to assemble, no need to pay to assemble charges.
Disadvantages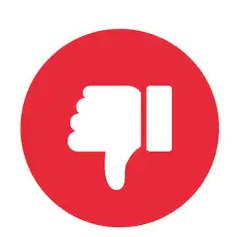 The motor becomes noisier if you haven't given better maintenance.
If you really want to lose weight faster, doesn't matter you have more weight than average. Therefore, we present the brand new Fitalo Play T2 Plus Motorized Treadmill.
It is equipped with advanced features, heavy-duty & long-life durability.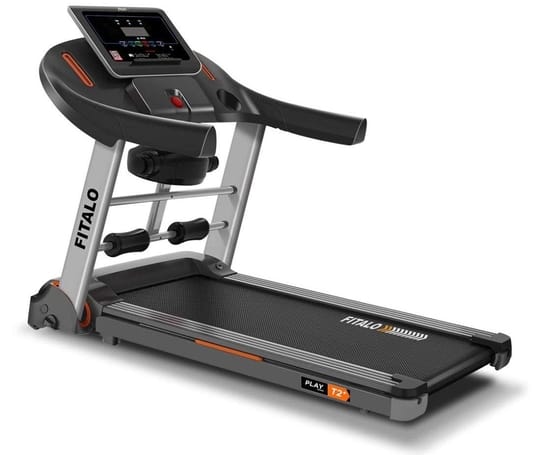 Key Features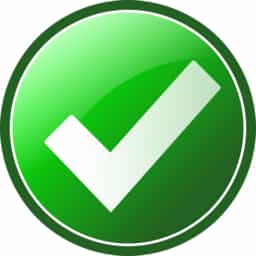 Motor: 2.0 HP (4.0 HP Peak)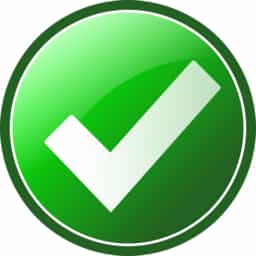 Motor Speed: 1 – 10 Km/h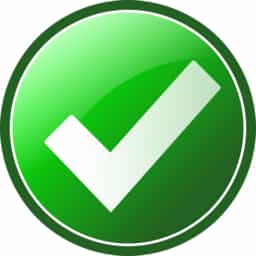 Max User Weight: 90Kg
Advance Features
Powerful DC Motor
The Heavy-duty Fitalo Play T2 treadmill Motor capacity is;
Maximum: 4.0 HP
Minimum: 2.0 HP
Maximum User Weight Capacity
If your weight is less than 90 kg then this treadmill becomes the perfect combination of your fitness journey.
Belt & Track Size
It comes with a multi-layer running belt and a better track size that is;
Length: 1210 mm
Breadth: 410 mm
Its track & belt allows you to better flexibility and balance exercise.
Now enjoy your exercise and cardio workout with this stunning look heavy-duty fitness machine.
Foldable Feature
After completing your exercise, you can fold it and place it down into the bed, sofa, and behind the Almirah that saves more home space.
Advantages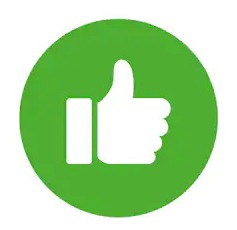 Rating is 4.0 out of 5.0.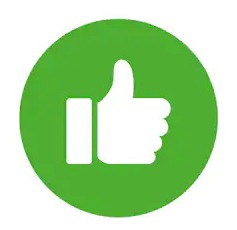 Powerful DC Motor 4.0 HP.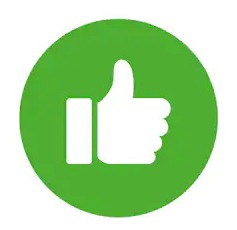 Perfect fitness tool for a diabetic person.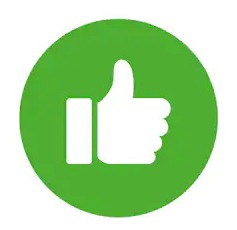 Silent motor & feels you Zero vibration while running.
Disadvantages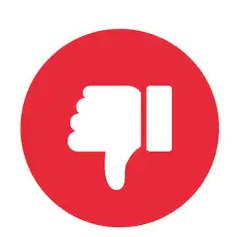 Treadmill Weight is high & requires 2 people for the lift up.
To enhance your fitness lifestyle, decrease unnecessary efforts and, saves your valuable time a Stunner Fitness STX- 250S motorized treadmill is the best choice for home & office exercise.
This Stunner Fitness STX- 250S treadmill is the best-motorized treadmill trusted by most athletes. Therefore this treadmill is perfect for home exercise.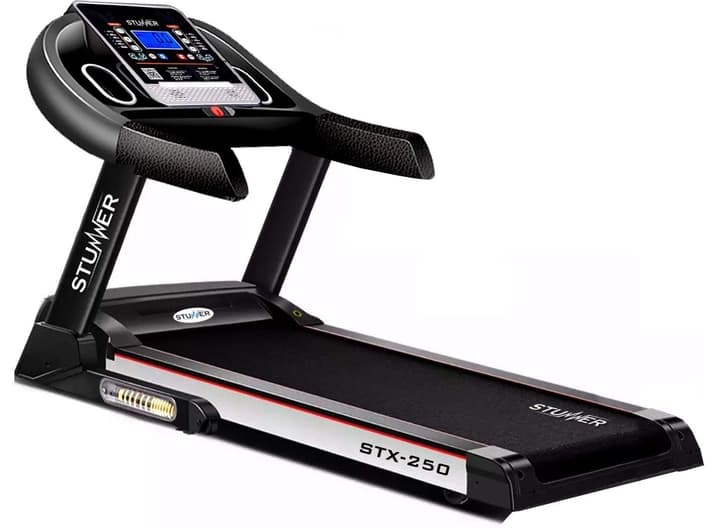 Key Features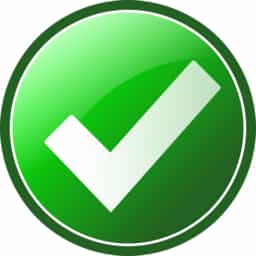 Model:STX- 250S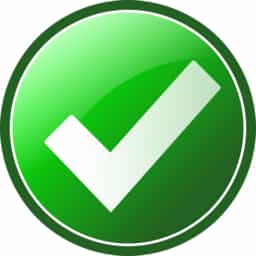 Motor Speed: 1 – 14 km/h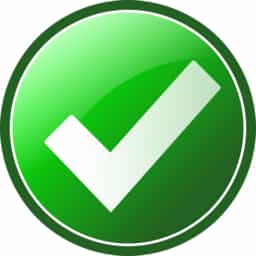 Max User Weight: 115 Kg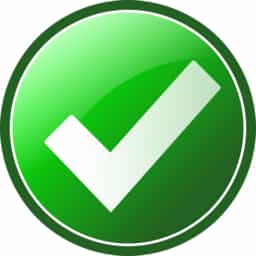 Hotkeys function on display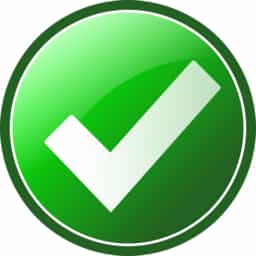 5 inches LED Display with multi functions
Advance Features
Energy Saving Motor
The STX- 250S treadmill has a 2 HP and 4 HP peak Low energy consumption AC motor that is bounded with 99% copper.
BMI (Body Mass Index)
The BMI feature tracks your body fat. If additional fat finds then it instructs you to give an extra effort.
Pre-set Programs
The Pre-set programs provide 12 sets of pre-defined workouts and 3 define workouts modules.
The target-based module allows you to set the time, distance, and calories for the burn.
It will reduce your body fat Faster.
AUX & USB Ports
The AUX & USB musical device slots help in Listening to music for developing a laser focus mind.
Auto-Stop Safety Function
The auto-stop safety mode is best for your safety. Let's suppose somebody running on the treadmill. Suddenly, he/she drifts or falls from the treadmill.
Therefore the auto-stopped feature minimized the risk of injuries.
Heart rate monitor
This feature monitors the heart pulse rate while running on the treadmill.
Running Track
Length: 312 cm
Breadth: 106 cm
Roller
It has steel crowned rollers with dynamic balancing belts that provide smoothness and keeps the belt in the center.
Hydraulic soft drop system
This feature allows unfolding the machine and placed it in a small space.
HSS system unfolds the treadmill by kicking on the yellow tube that is on the center of the hydraulic pipe. This is such a great feature for lifting a high weight.
Advantages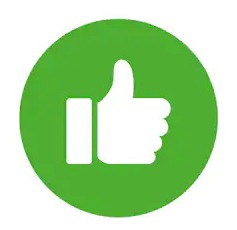 Rating: 4.2 out of 5.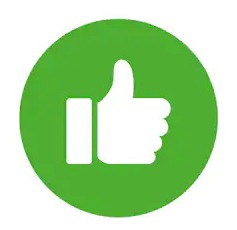 Training Videos available in-App.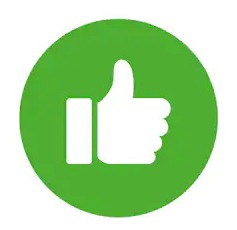 Maximum User's weight 115 Kg.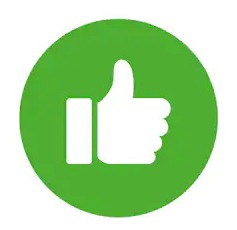 Good display console panel.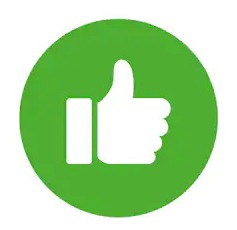 High-speed motor for HIIT exercise.
Disadvantages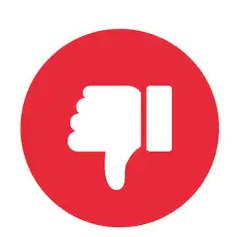 Sometimes its application can show the error.
Do you want to grow your fitness lifestyle with a best-selling fitness machine, so let's present the Cockatoo fitness tool?
Cockatoo CTM-101 Stainless-Steel Treadmill is a high-demand fitness tool in India. On the other hand, it improves your health and built lower muscles faster.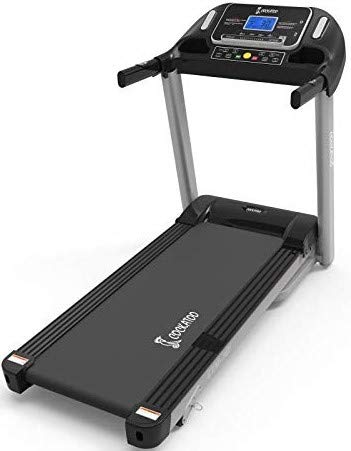 Key Featured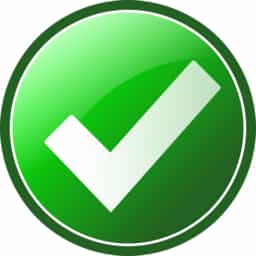 Model: CTM-101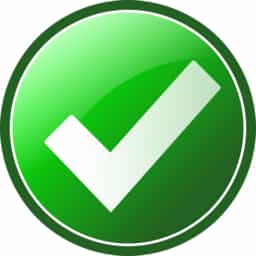 Motor: 5.0HP Peak DC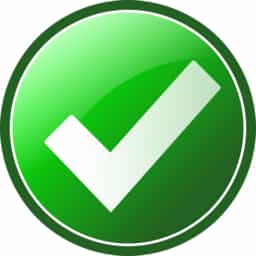 Speed: 1 – 14.8 km/h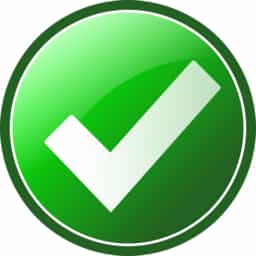 Max User Weight: 120kg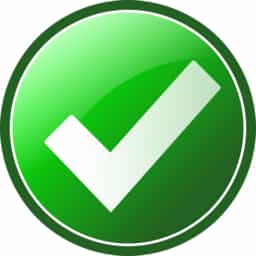 5 inches bright blue LCD Display
Advance Features
Powerful DC Motor
Minimum:- 2.5 HP
Maximum:- 5.0 HP
User Weight Capacity
Your maximum weight should be less than 120 Kg.
Belt & Track Size
It has a multi-layer running belt and a better track size that is;
Length: 1200 mm
Breadth: 420 mm
Foldable Feature
This Cockatoo CTM-101 treadmill is requiring just a little space because of the foldable feature.
Advantages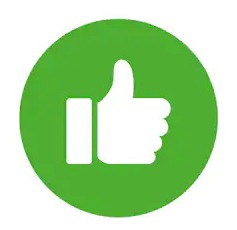 Rating 4.0 out of 5.0.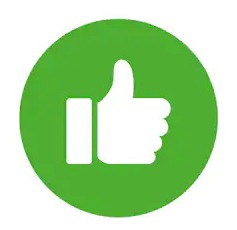 Lifetime frame warranty.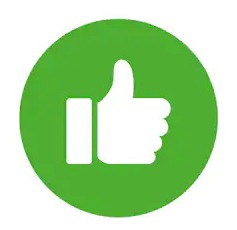 The top speed is good (14.8 km/h).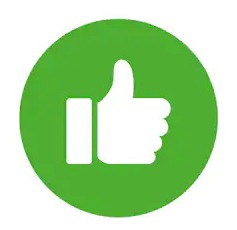 Easy to assemble, no need to pay to assemble charges.
Disadvantages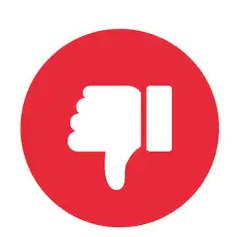 The motor becomes noisier if you haven't given better maintenance.
If you are still worried about your fitness instead of you had tried so many exercise tools. So don't worry!
The Max Pro PTM 405 folding treadmill will help to encourage & motivate you for exercise.
Along with that, it trains you as a Fitness Coach.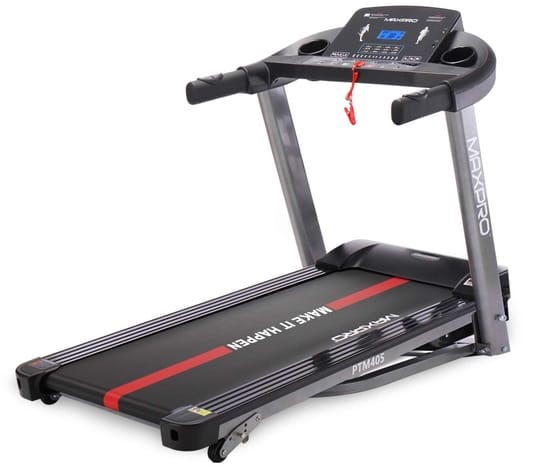 Key Features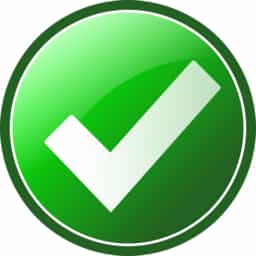 Model: PTM 405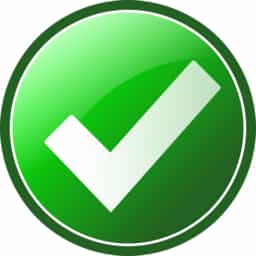 Motor: 2HP DC (4HP Peak)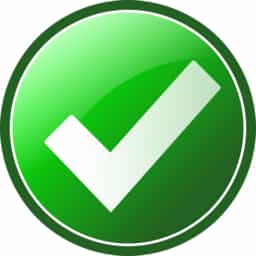 Speed: 1-14 km/hr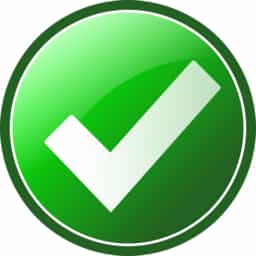 Max user weight: 110kg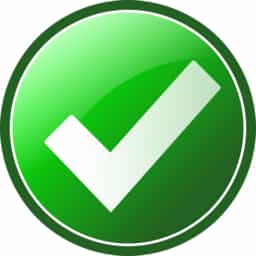 5 inches Bright blue Display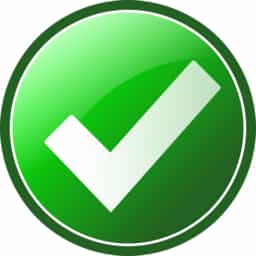 AUX / USB Slots
Advance Features
Running Track & Belt
Its multi-layer running belt prevents sudden shock, joint pain, and other lower body parts.
And the area of the running track is;
Length: 1150 mm
Breadth: 420 mm
Sudden Stop & Mobile + bottle holder
The sudden stop features save you from unusual accidental injuries.
Along with Its mobile and tablet holding feature helps you to keep safe your phone & bottle during the exercise.
Manual Incline & Hydraulic system
It has 3 levels of manual inclination & a hydraulic drop-down folding system.
Installation
Max Pro PTM treadmill has 90% assembled. Rest 10%, you can easily assemble it.
Advantages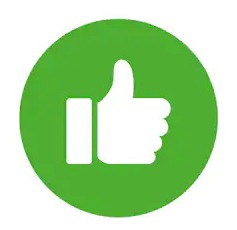 Budget-friendly.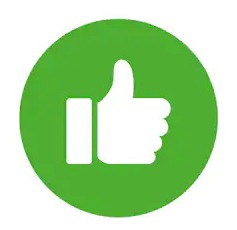 A noiseless motor at high speed.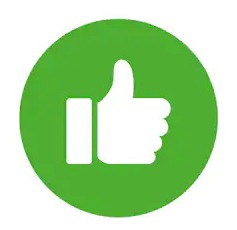 No need to pay the installation charge (Free Assembling at home).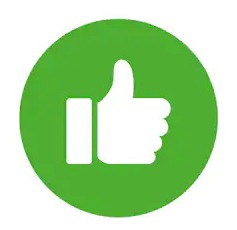 Best for Faster reduction weight.
Disadvantages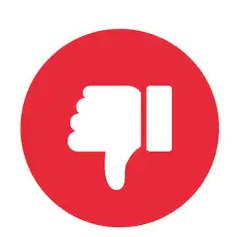 It is 47 Kg Weighted.
Best Treadmill in India – Buying Guides
The buying guide is so helpful to choose the best treadmill.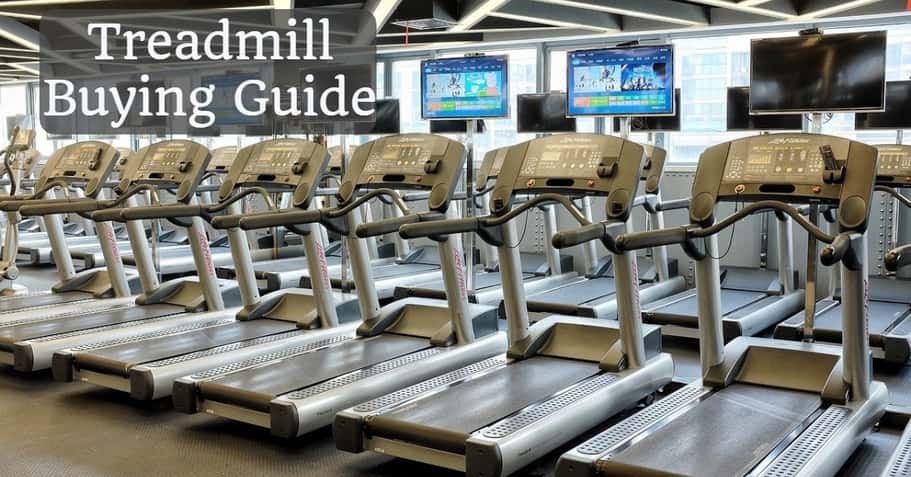 First, you need to understand "Why should you buy a treadmill online"? We know it requires huge analysis, but don't worry, we are here to make it easy for you.
Why should I buy online?
According to the TRAI (Telecom Regulatory Authority of India) latest report (March – 2021), in India, 761 million Indian populations are using the internet, and 50% of Indians are purchase products online.
Let's understand why you should purchase the best treadmill online?
When you go to the store for choosing the best treadmill, there is no preview except their shop owner/salesperson who describes the treadmill. But you have a better option online to see buyer's guides and reviews.
Offline offers and discounts are only available at festivals or occasions.
The online customer contact support system is very flexible. You can easily contact by email, phone number, and video call support.
All these benefits are so helpful before buying online. Even, no need to go anywhere.
With all these great things, why should you not go online for the best treadmill?
Purpose of Treadmill
Generally, the purpose of the treadmill should have clear in your mind.
Is your requirement running, walking, and jogging?
Without the right information, you purchase a treadmill that will not be 100% satisfied! If you want a treadmill for running, jogging, and walking then;
Runners can use a 2 HP Motor Treadmill.
Joggers can use a 1.5 HP Motor Treadmill.
Walker can use a 1 HP Motor Treadmill.
Treadmill Safety & Prices
Its safety feature is so helpful for users.
You should know the emergency buttons on the treadmill. During urgency, it would be so helpful.
Don't take the moving treadmill lightly; if you are stepping out from the moving treadmill, it can be dangerous.
Before getting exercise, always recheck it, especially its belt & console; Otherwise, it can be injured you.
On the treadmill's display console, you can see some safety buttons. Check all the buttons' functions properly before getting exercise.
These situations can happen to you if you haven't checked the safety guides properly or purchased a cheap quality treadmill.
We have covered the significant treadmill features. Now you can go on the 5 best treadmills list & check the price.
Frequently Asked Questions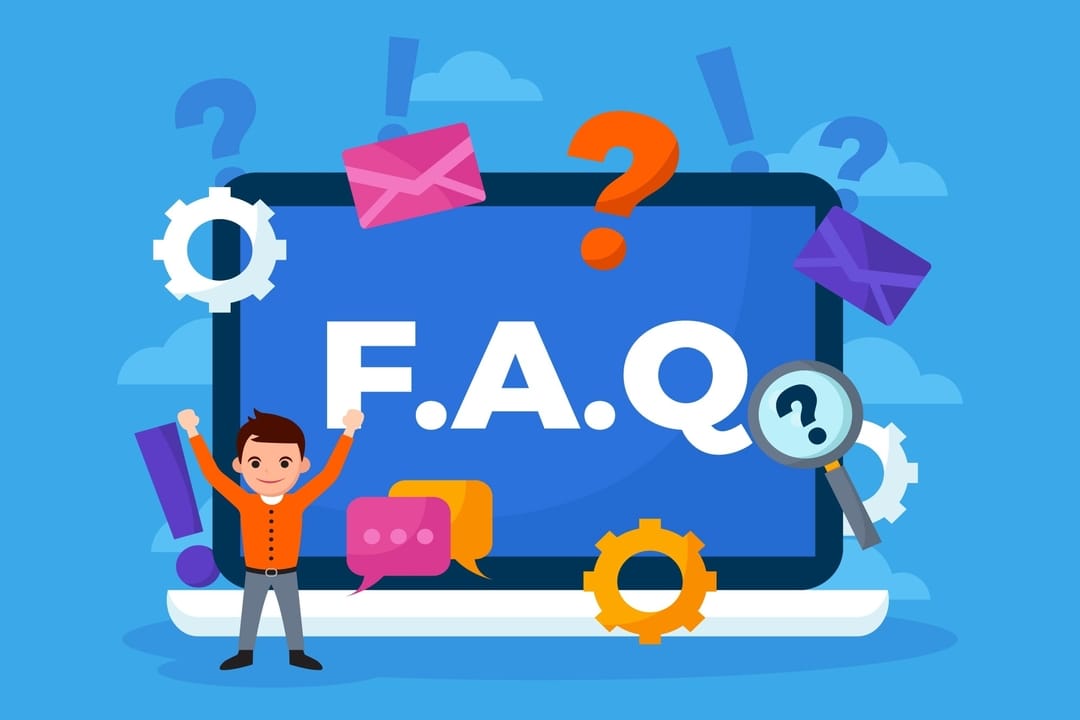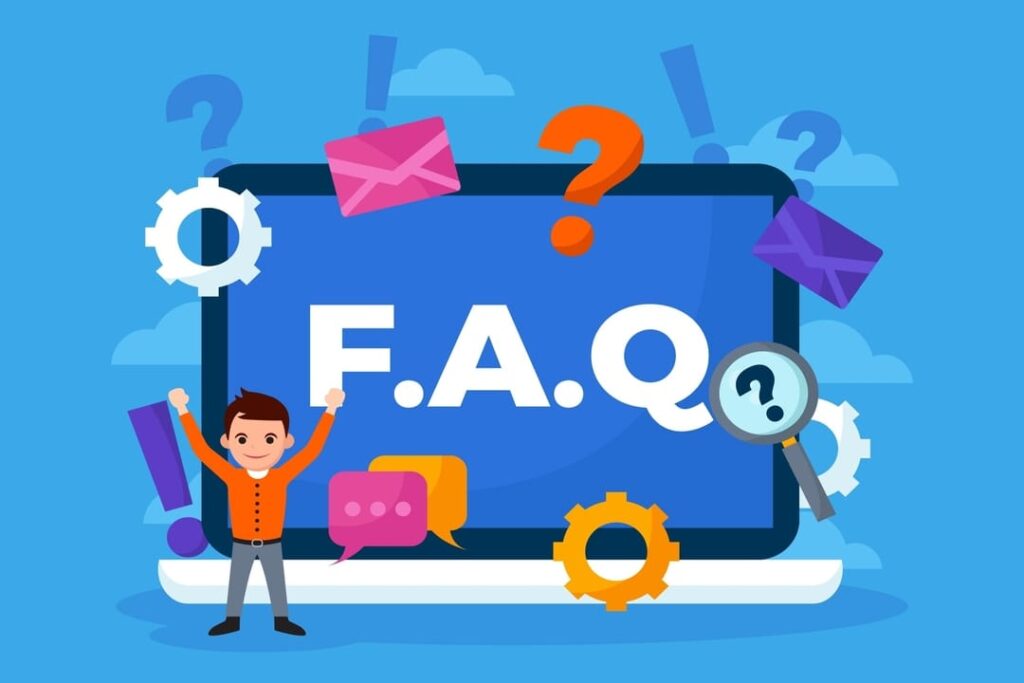 1. Why should I exercise on the treadmill, even I can Walk and Run outside?
If you are time conscious, then develop a habit of exercise on the treadmill because walking/ jogging /running outside takes a long time.

When you jog /run outside, there is much noise pollution, dirt pollution, or other atmospheric pollution, especially in metropolitan cities.

Do one thing, fixed your treadmill at the balcony where you can clearly see mini-park/colony-park/ society's park instead of outside exercise.
2. Is it good to exercise on the treadmill every day?
Everyday exercise is good for you. In fact, doctors recommend you do a workout every day to maintain your metabolism.

Make sure you don't exercise for more than 30 minutes on the treadmill once. You can test yourself when you exercise. After 20 minutes later, it would increase your focus and immunity.
3. Can Treadmill Run on the Home inverter?
Nowadays, the treadmill can run on the home inverter technology, but make sure, whatever inverter at your home that's power backup should be capable. At least it should have more than 120Ah battery capacity.
4. Can treadmill reduce belly fat?
Obviously, it can if you developed a habit of daily exercise on the treadmill.

According to the ICMR (Indian Council of Medical Research) AB study report of 2021, 17 Carors of the Indian population is affected by obesity.

When you run, walk and jog for 20 minutes in a day, and properly follow it, till 50 to 60 days. It will definitely reduce belly fat. Make sure, to be honest with yourself.
5.. If the user weighs between 90 to 130 kg, then what kind of treadmill best for me?
Conclusion
Now we have written down all particular points around the best treadmill. Instead, you face an issue then you can comment to us.
Our team tries to solve your problem and give you the best solution.
Now you can Buy Your Desirable Treadmill for Home Exercise from the above list.